SHD 2000 LED Heavy Duty Work Lights
SHD 2000 LED Heavy Duty Work Lights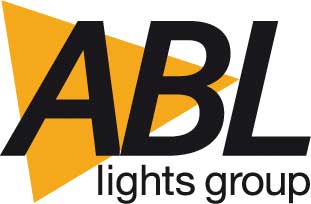 The SHD 2000 LED series work lights are designed to exceed everyday demands in all applications. Through stringent engineering and testing practices, we ensure the highest efficiency and durability in even the harshest operating conditions.

Specifications

Bulb: 6 LED - 2000 Lumen
Lifetime: 20,000 hours

Color temperature: 6000K

Light pattern: Flood, Long Range

Consumption: 28W
Connection: Built-in DT 2 Ways

Voltage: Multi 12-100V

Intensity: 1.2 Amp @ 24V

Weight: 0.9 Kg
Dimensions: 4" W x 3.85"H x 3.1"D

Vibration resistance: 15 Grms from 24 to 2000Hz

Shock resistance: 60G

EMC: ISO 13 766 - ISO 14 982 - ISO 12 895

Load Dump: 130V continuous | 200V 100 ms | 1800V 50 √s

Polarity: no polarity

Electronic Thermal Management: full output @ +35°C ambient | 20% dimmed @ +50°C ambient

Water Tightness: IP 68 - IP 69K

Operating Temp: -40°C to +85°C

Salt Spray: ISO 9227

Lens: hardened glass

Reflector: free form reflector

Warranty: 20,000 operating hours or 4 years
Choose from Flood or Long Range Light Pattern.


Part # 3A0078

Ships in 7-10 days from ABL.