SHD 5000 LED 02 Heavy Duty Work Lights
SHD 5000 LED 02 Heavy Duty Work Lights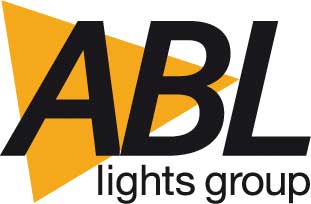 The SHD 5000 LED 02 series work lights offer a high performance solution which exceeds Xenon performance and efficiency. This heavy duty range of products offers the highest durability and endures extreme ambient working temperatures.

Bulb: 10 LED - 5000 Lumen
Lifetime: 20 000 hours

Color temperature: 6000K

Light pattern: Wide Flood, Flood, Long Range

Consumption: 57W
Connection: Built-in DT 2 Ways

Voltage: Multi 12-100V

Intensity: 2,15 Amp @ 24V

Weight: 1.8 Kg
Dimensions: 5.5" W x 5.5"H x 4.3"D

Vibration resistance: 20 Grms from 24 to 2000Hz

Shock resistance: 80G

EMC: ISO 13 766 - ISO 14 982

Load Dump: 110V continuous | 200V 100 ms | 1800V 50 √s

Polarity: protected against reverse voltage

Electronic Thermal Management: full output @ +35°C ambient | 25% dimmed @ +50°C ambient

Water Tightness: IP 68 - IP 69K

Operating Temp: -40°C to +85°C

Salt Spray: ISO 9227

Lens: hardened glass

Reflector: multi lens system

Warranty: 20,000 operating hours or 4 years
Choose from Flood, Long Range, or Wide Flood Light Pattern.


Part # 3A0075

Ships in 7-10 days from ABL.