Retainer Rings Assortments
Retainer Rings Assortments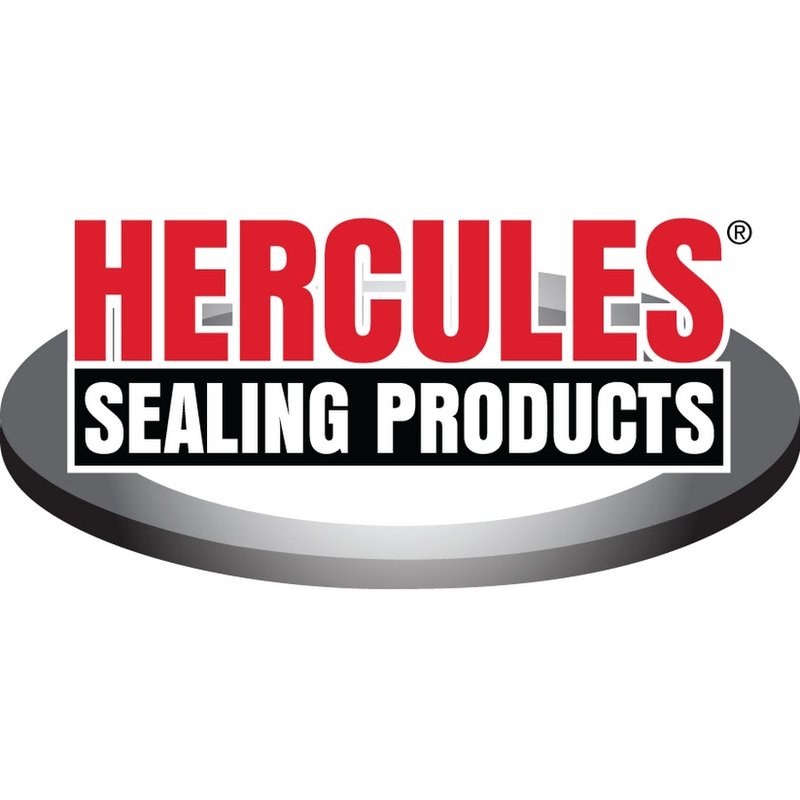 These assortments contain the most popular size retainer rings, boxed in a handy storage and display case, which will supply your shop, service truck, or parts counter with the sizes you need!
2 Assortments Available:
External Retainer Rings: 10 Sizes, 46 Retainer Rings. Part # 4J0036 310 Kit
Internal Retainer Rings: 18 Sizes, 134 Retainer Rings. Part # 4J0037 300 Kit
Call 855-219-6387 to order direct or if you need more than what is available online.