GOLIGHT® RadioRay® Portable Searchlight
GOLIGHT® RadioRay® Portable Searchlight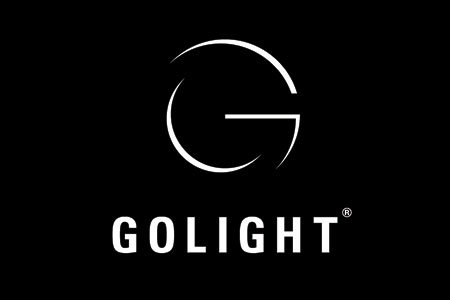 Golight Radioray is designed for use in all weather conditions and produces 1,300 lumen of intense light output, reaching up to 700 feet. These units feature remote control operation that allows users to rotate the light 370 degrees with a hard stop and to adjust vertical tilt through 135 degrees. The remote control has a range of 100 feet and will operate through walls, within structures, and in vehicles. It can be programmed to operate several lights simultaneously. Portable Golight has suction cup and magnetic mount shoe. Includes programmable wireless remote and 15' cord with cigarette plug for 12v DC.

Features:

370° rotation and 135° tilt
400,000 candle power
1,300 Lumen
700 Foot Beam Length
Cr5 Pentabeam Technology
9. 12 Volt DC 5.5 amps Draw
U.V. and salt water resistant
3 year warranty
Part # 8H0003  7951


Ships separately.  Call 855-219-6387 to order.