TorqueDrive™ Steel Hauler Edition Offset Chain Binder
TorqueDrive™ Steel Hauler Edition Offset Chain Binder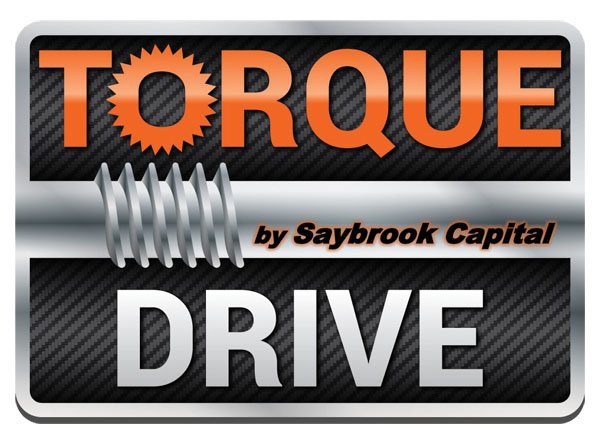 The ultimate for the steel hauler! 2" longer handle than our standard arm, Zinc coated rings, hooks and post threads. We are 24 to 1 gear reduced on this model. Long handle off set to bring the gear set closer to the operator (when handle placed to the right) for easier operation. Also, with the offset, we are essentially making the handle longer, with out making the handle longer! The handle is a reaction bar. Needs to be in contact with the floor or steel for proper tension retention. This version is also the preferred model for the RENTAL INDUSTRY. Boom lifts, Scissor lifts, JLG rough terrain lifts
Ideal for tight areas.

In confined situations, TorqueDrive™ can be 20 to 30 times faster, allowing for total powered rotation, where a manual binder may only be able to get a quarter rotation or less.

Powers Through

dirty or neglected threads on binders. Simply adjust the torque setting on your portable drill.

Built to Last.

Manufactured with heat treated, forged components for a long dependable life. Smooth operation, due to a precision aligned worm gear assembly with grease fitting, for years of trou-ble free service.
Manufactured to WSTDA-T6 standards. G70 Rated.
We recommend an 18 volt cordless drill with at least 200lbs of torque. You will need a 3/8 adapter and 3/4" socket to operate.
3E0006

Ships directly from mfg.
speed binder  td92OS torque binder speedbinder