3800 LED Snow Plow Combination Light, Set, CHL1
3800 LED Snow Plow Combination Light, Set, CHL1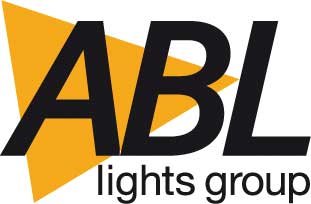 The 3800 LED combination drive light is an ECE approved full LED product designed for on-road and off-road vehicles. Along with numerous mounting operations, the high vibration performance of this full LED combination light allows industrial vehicles to endure extreme working conditions with virtual-free maintenance for their homologated driving lights package. SAE/DOT Approved. For snow plows, wheel loaders, motor graders, and more. Sold as a set of 2 with harnesses.

Bulb:

Full LED modules

Lifetime: 20 000 hours
Color Temperature: 6000°K
Light pattern:

ECE R112 High / Low Beam

,

ECE R6 Turn Signal and Repeater

,

ECE R7 Pilot Light

Consumption: 22W High Beam, 32W Low Beam
Voltage:

Multi 12-24V

Intensity: 1,29 Amp @ 24V (Low Beam) - 0.85 Amp @ 24V (High Beam)
Weight: 1,95 Kg
Vibration Resistance: 15 Grms from 24 to 2000Hz
Shock Resistance: 60 G
EMC:

ISO 13766 - Earthmoving Equipment

ISO 14982 - Forestry/Agricultural

ISO 12985 - Handling Equipment

CISPR25 - Radio compatibility

Load Dump: 36V continuous - 72V 100 ms - 1800 V 50 µs
Polarity:

Protected against reverse voltage

Electronic Thermal Managment:

protected against over heating

Water Tightness:
Operating Temp: -40°C to +85°C
Salt Spray: ISO 9227
Lens:

Hardened glass

Reflector:

Free form reflectors + Aspherical lenses modules
Part # 3A00

71 3830-0080 CHL-1



May ship separately. Call 855-219-6387 to order direct.

Ships in 7-10 days