Turnoverball™ Gooseneck Hitches
Turnoverball™ Gooseneck Hitches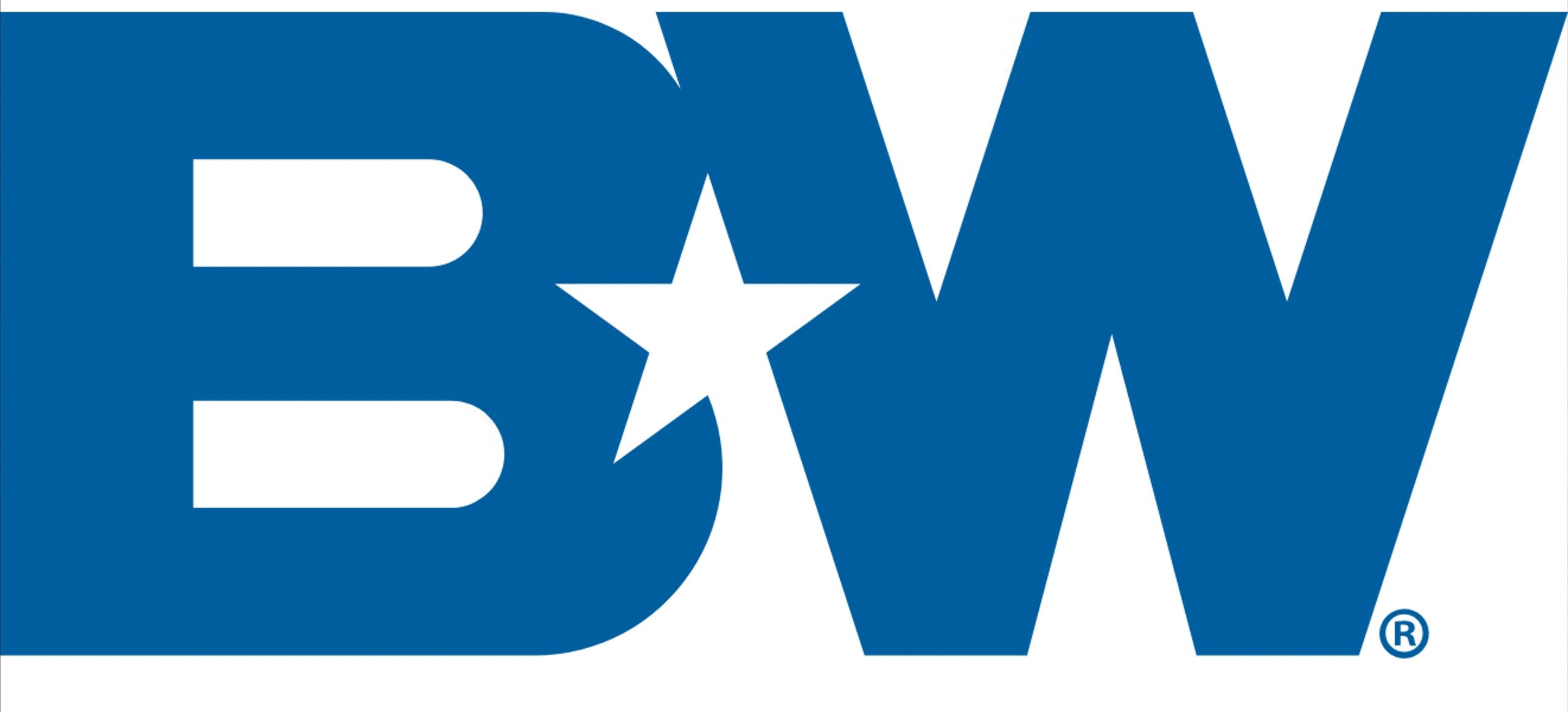 A hitch when you need it... a level bed when you don't. Convert to a level bed in seconds and have full use of your truck bed!
Features a solid, machined 2-5/16" ball and receiver socket, and durable powder-coat finish. The hitch bolts to existing holes in the frame with no drilling or welding and requires only a 4" hole in the bed. A flexible latch pin handle is attached to a spring loaded, 5/8" steel locking pin that goes completely through the ball.
Stows in Place: Instead of worrying about where to store the ball when you're not using it, the Turnoverball lets you store it where you need it.
Easy Install: Each kit is custom fit to your truck, and installation requires only a 4" hole in your truck bed with the mountain brackets bolted to existing holes in you truck's frame. No bed removal is necessary.
Level Bed: A hitch when you need it, a level bed when you don't. The Turnoverball's legendary under-bed mounting system allows the ball to turn over and stow in place, leaving your truck bed ready for other adventures.
Square is better: We like the security of a square receiver. The holes for the latch pin always line up because of the square shape. The square receive top is machined for a tight, rattle-free fit.
Long Lasting finish: Super durable, UV resistant power coat paint will keep you hitch looking good for a long time.
Made in the USA.


Do not exceed your vehicle's tow rating. Each Kit includes Mounting Box and Center Box.
Additional Year/Make/Model's available, please call 563-872-5065.
B&W trailer hitches 1059 1062 1067 1313 1308 1394 1108 1N0092 1N0093 1N0094 1N0095 1N0096 1N0097 1N0098 dodge ford gmc chevy chevrolet