SHD Blue LED Spot Forklift Safety Light
SHD Blue LED Spot Forklift Safety Light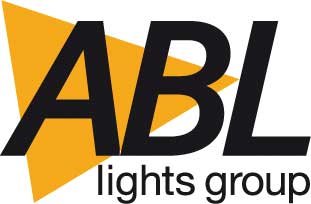 The ABL 500 LED series work lights are designed to exceed everyday demands in all applications. This specific Blue version of our LED worklight range ensures a visible sharp edged warning signal on the floor for an increased safety environment.

Bulb: LED Blue
Lifetime: 20,000 hours
Light pattern: Sharp-edged Spot
Consumption: 5W
Voltage: Multi 12-100V
Intensity: 0,2 Amp @ 24V
Weight: 1,0 Kg
Vibration resistance: 10 Grms, from 24Hz to 2000Hz
EMC: ISO 12 895
Load Dump: 130V continuous, 200V 100 ms, 1800 V 50 √s
Polarity: no polarity
Water Tightness: IP 68 - IP 69K
Operating Temp: -40°C to +85°C
Salt Spray: ISO 9227
Lens: PC lens
Warranty: 20,000 operating hours or 4 years

4.29" tall x 4.29" wide x 4.84" deep (measurements DO NOT include bracket)

Part # SP3A0008

90.823



Ships directly from ABL. 14 day lead time.