Hydraulic Cylinder Repair Kit
Hydraulic Cylinder Repair Kit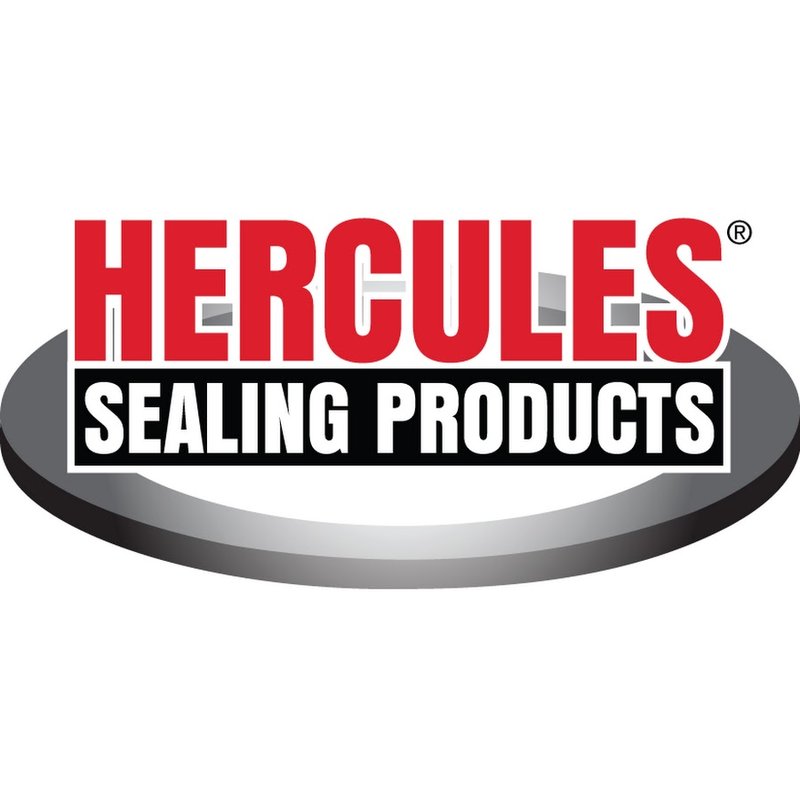 Proper tools make the job of servicing cylinders easier and faster and reduce the possibility of damaging the finely machined surfaces.  These handy tools aid in the repair of telescopic cylinders and make it easier to do a quality job.
17-piece packing tool kit includes:
• 6 Flexible packing hooks, 2 each: 7-1/2", 10-1/2", and 14-1/2" L
• 3 Solid shaft picks
• 3 Replaceable corkscrew tips
• 3 Replaceable woodscrew tips
• Wrench
• Case


Part # 4J0002 Pack Tool Set-17
Ships directly from Hercules Sealing Products.