Speedclick No-Spill™ Quick Coupler Drain System
Speedclick No-Spill™ Quick Coupler Drain System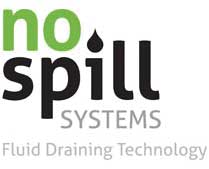 The Speedclick system is the quick push-on, pull-off method to drain oil safely and cleanly, and saves time too. It is the ideal drain plug for automated oil change systems. Features one click connection, solid brass construction and lifetime guarantee on workmanship and materials.

Remove the 'quick fit' dustcap, specially designed to ensure a clean connection
Push on the 'clicker' to activate the system
Hot oil drains quickly and safely by gravity or suction
Remove the 'clicker', replace the dustcap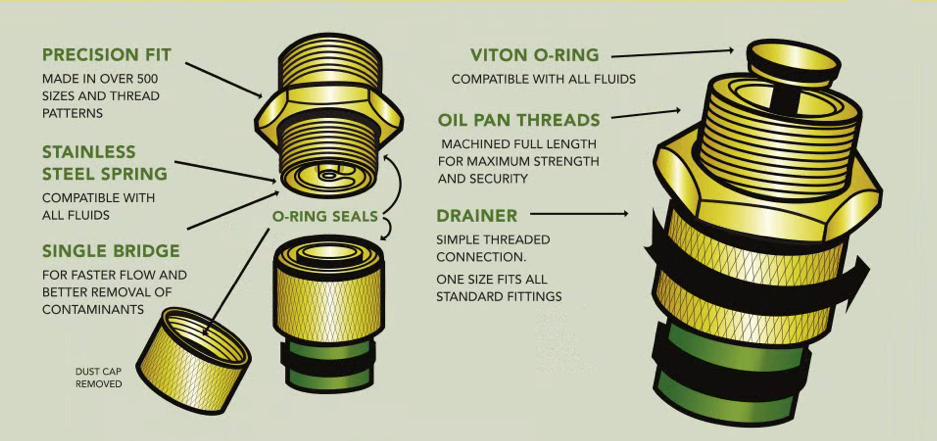 Speedclick Drain Plugs

Fittings are available in over 500 sizes and thread patterns; if what you need isn't listed, give us a call at 563-872-5065.

Speedclick Drainers
7G0003 - SC 3044

   Straight Drainer
7G0004 - SC 3046

   45° Drainer
7G0005 - SC 3048

   90° Drainer

7G0002 7G0003 7G0004 7G0005

Ships directly from mfg.
Femco No Spill